Docs / Scenes
A scene is a single screen of your game, it can contain multiple actors and triggers. Your game will typically be made up of many scenes connected together with triggers using the Switch Scene event.
Adding a Scene
To add a scene to a scene click the + button in the Editor Tools and select Scene from the menu (alternatively press the S key), then click on any empty space in the Project Viewport where you wish to place the scene.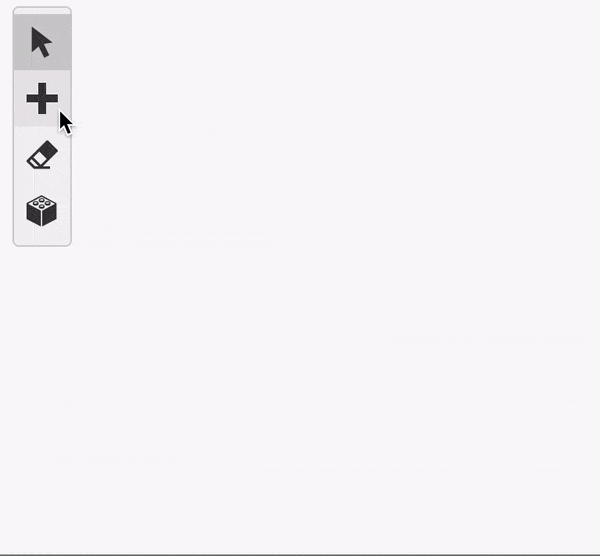 When a scene has been added you can use the Editor Sidebar to give the scene a name and to choose which background image from your project's assets that you want to use. See the documentation for Backgrounds for more information on adding background images.
Scripting
A scene script can be used to have events run as soon as the scene is loaded. When the scene is selected click the Add Event button in the Editor Sidebar to open the event menu and start building the script. For more information see the documentation for Scripting.