A quick and easy to use drag and drop retro game creator for your favourite handheld video game system.
Available on Windows, Mac and Linux.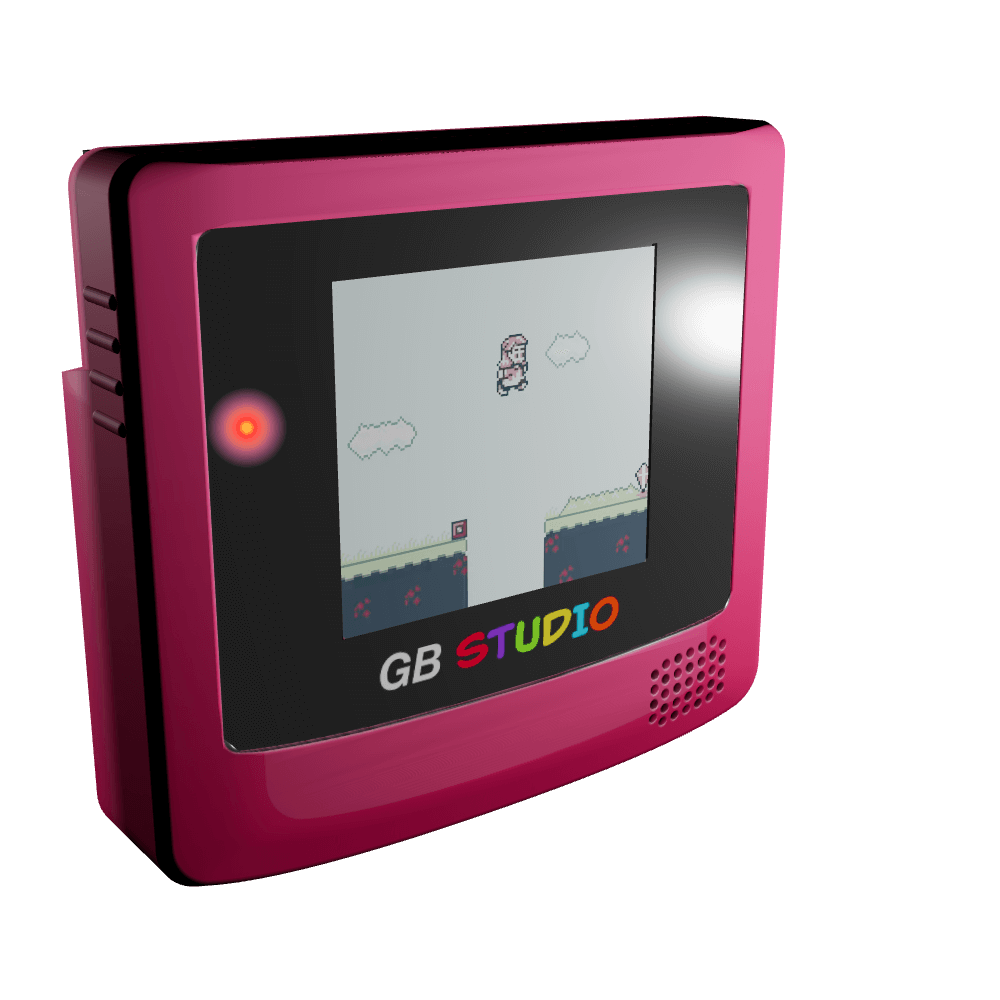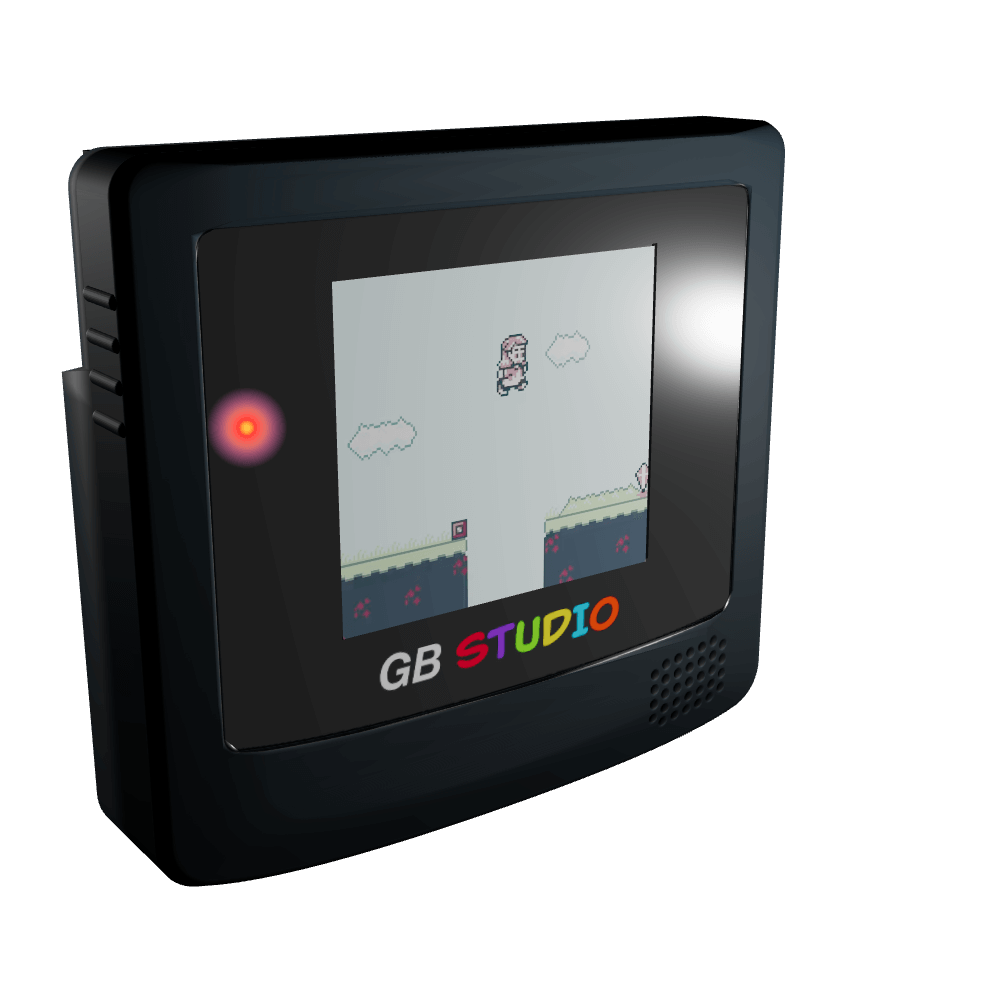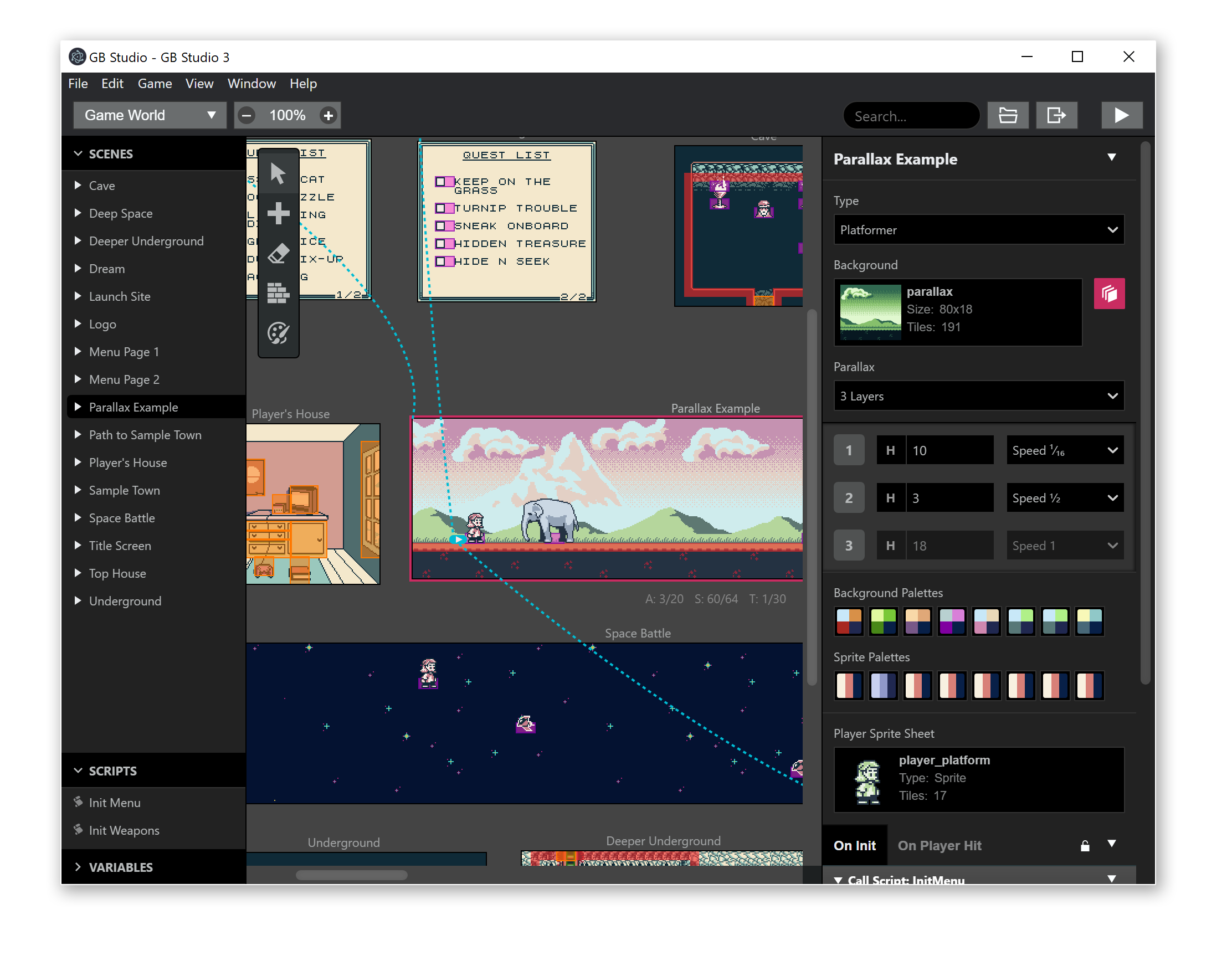 Easy to Use
Drag and drop game creator with simple, no progamming knowledge required, visual scripting. Multiple game genres supported.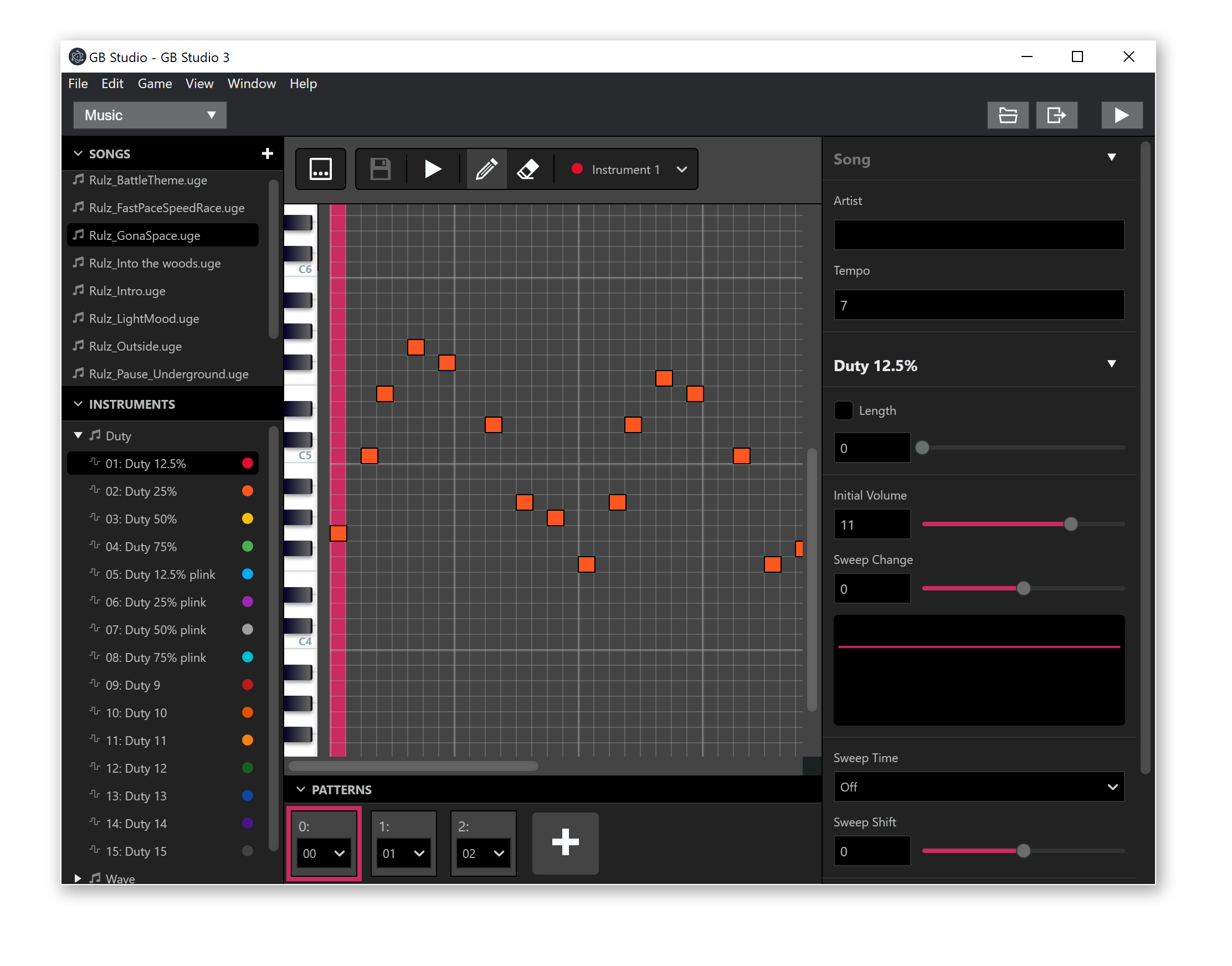 Write Music
Inbuilt editor makes writing music easy. With both piano roll and tracker modes.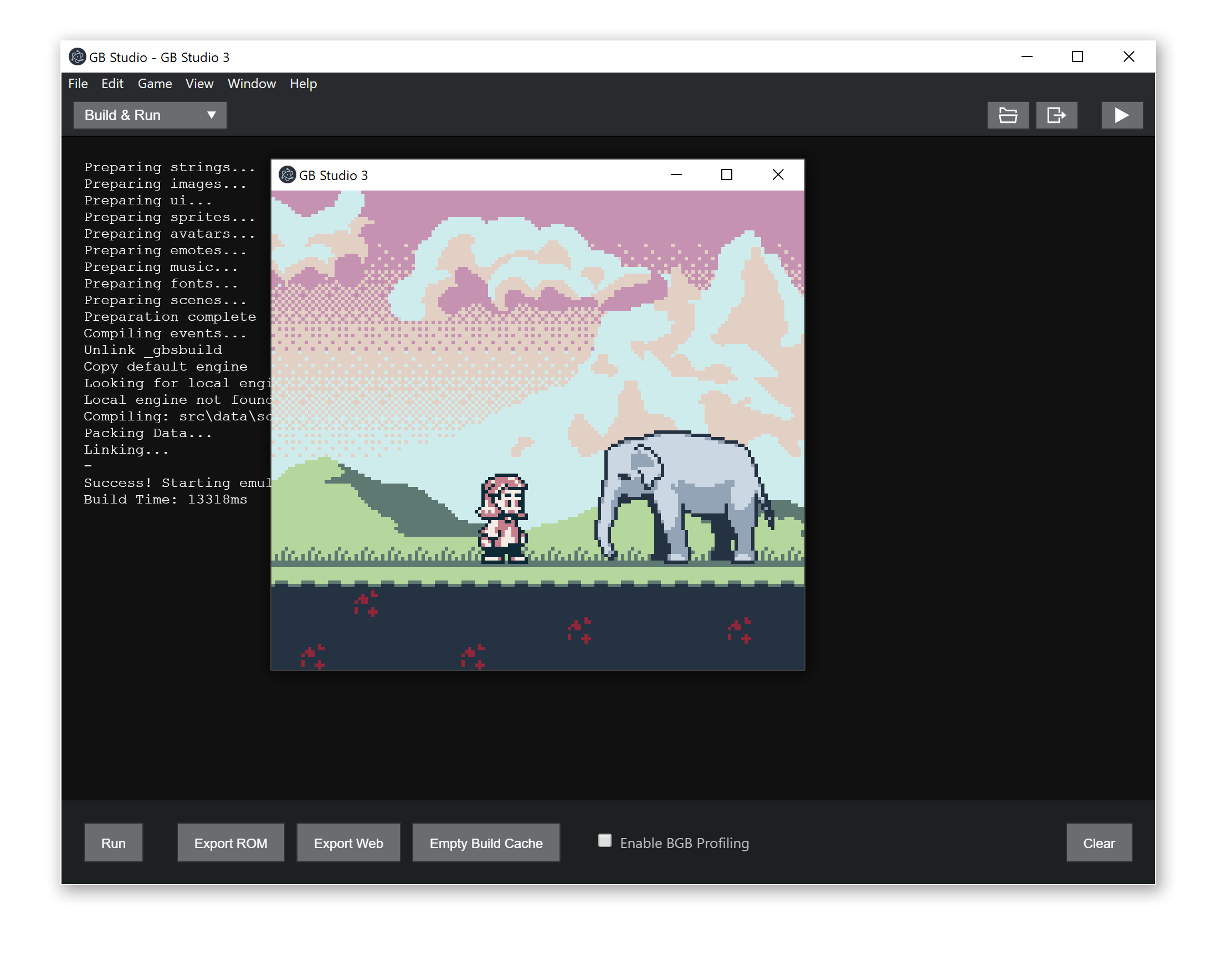 Build ROMs
Create real ROM files and play on any GB emulator. Export for web with great mobile controls, upload to Itch.io and share your game with the world.